Nelson-ART™ Reverse Distribution SAAS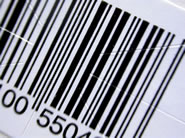 To manage the Reverse Distribution process, The Nelson Company has transaction processing software, Nelson-ART™.
Completely web browser based, Nelson-ART™ is an industrial-strength application running on a SQL database back-end. The Nelson Company is continually enhancing Nelson-ART to meet the needs of our customers.
The goal of reverse distribution is to create value by managing the return of packaging assets.
Features
Completely Browser Based
SQL Database Back-end
Tracks Asset SKU's Through Gross Quantity Transactions
Maintains Perpetual Inventories at all Locations in the Reverse Distribution System
Capable of Electronic and Manual Data Interchange
Standard and Custom Reporting Available
Multiple Levels of Security
Benefits
Increased Profitability for its Users
Visibility in the Distribution Chain
Lower Asset Cost-per-Use
Faster Cycle Times
Near Real-Time Information
Asset Accountability
Can be Used as a "Stand-alone" Tool or as Part of a
Comprehensive Nelson Reverse Distribution System.
How it Works
Nelson-ART is completely menu driven. There are three main menu sections:
Transaction Processing
Inquiries
Reports
Available menu options are based on the security level of each individual user. Our multiple security levels are controlled through the login and password functions.
Learn More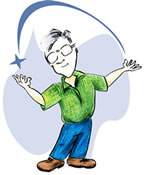 Learn how you can take advantage of our proven Internet-based management system, Nelson-ART™, our Reverse Distribution tracking solution. All you need is access to the Internet and a password.
Our unique and easy-to-use Web solution requires no special software or plug-ins.
Take the complete tour of Nelson-Art at our Website: