Sustainability and Environmental Stewardship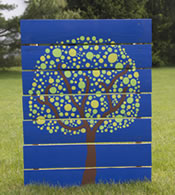 Have you noticed that the word "sustainability" seems to be cropping up everywhere in our daily lives.
From company meetings to your local grocery and home improvement stores to the people we meet, everyone is talking about going green.
Nelson Company created an Environmental Stewardship program to help customers demonstrate their commitment to environmental sustainability and to easily identify environmentally friendly shipping products.
At Nelson Company, sustainability is not a passing fad or some new trend - it is an integral part of our materials handling business. We believe it should be a part of yours too.
Helping Customers Go Green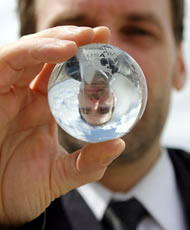 Once you move past the buzz and media hype, the reality of the matter is that these days environmental responsibility is directly linked to a company's brand and reputation.
Your company's approach to environmental stewardship should be strongly considered when choosing a partner for outsourcing your materials handling and making transport packaging decisions.
Our one-on-one approach allows Nelson Company to tailor a customized solution ranging from strategic sustainability goals, shipping materials, innovative design solutions, supply chain synergies, waste management and reverse distribution.
Learn more about how Nelson Company can help your business reduce - reuse - recycle.