NPC-4845-34-TD Plastic Container
NPC-4845-34-TD 48x45x34h Plastic Shipping Container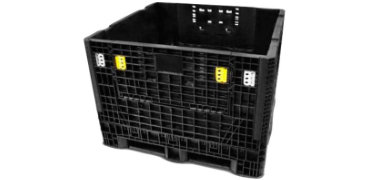 Solid Wall Collapsible Shipping Container
Used extensively in the automotive industry, these AIAG approved bulk containers hold up to severe handling requirements.
The NPC-4845-34-TD at a glance:
Plastic Container
New
48x45x34h
Solid Wall
Collapsible
Get a Price - NPC-4845-34-TD
Container Features
Predominately used in the automotive sector, these 48x45x34 containers are popular for any in-house process or distribution system including ceramics manufacture, housewares, hydraulic components, knitwear manufacturing, leather goods, marine storage, medical component, petroleum products, plumbing component kitting, power tool storage, sheet metal components, aircraft instrument manufacturing and all small-to-medium part manufacture. These containers are manufactured with post industrial waste and are completely recyclable. OEM and AIAG approved.
⇩
---
NPC-4845-34-TD
48x45x34h
Quick Facts
Dimensions

48x45x34h

Condition

New

Material

Plastic

Wall Design

Solid Walls
Collapsible Walls
Features
Popular in automotive sector
Stacks with or without covers
Closed-grid bottom
Articulating hinge allows open door to lie flat against container
Made of post-industrial scrap; completely recyclable
Suitable for packaged food items
(not approved for direct food contact)
OEM and AIAG approved
Engineered for long life and repeated use
Exempt from ISPM 15 shipping regulations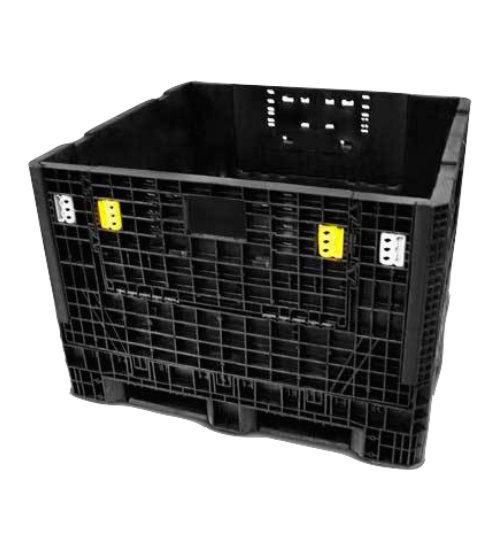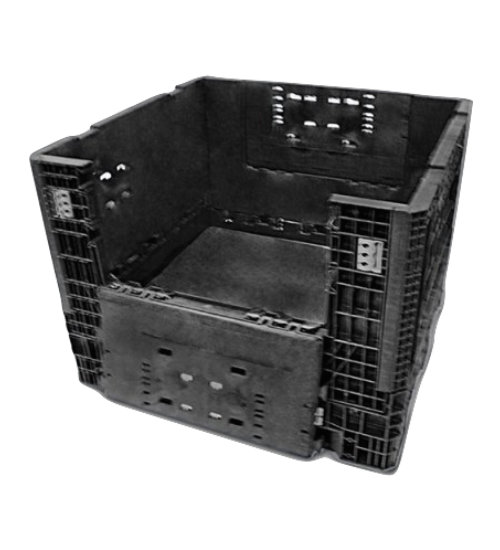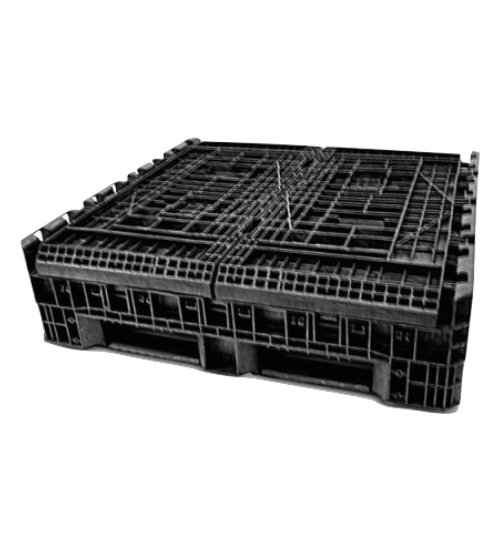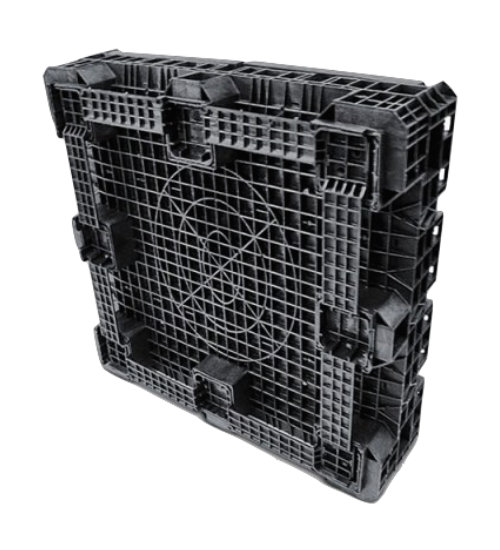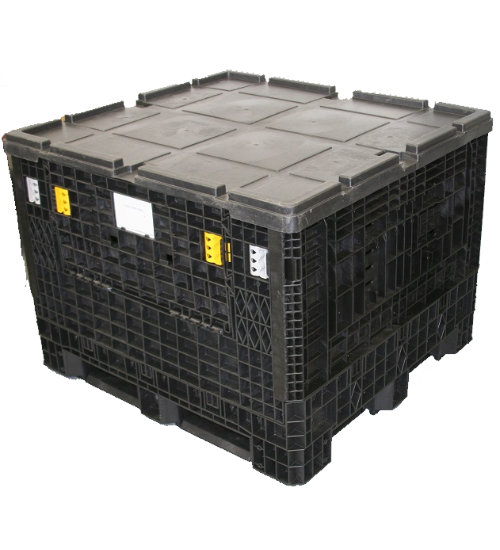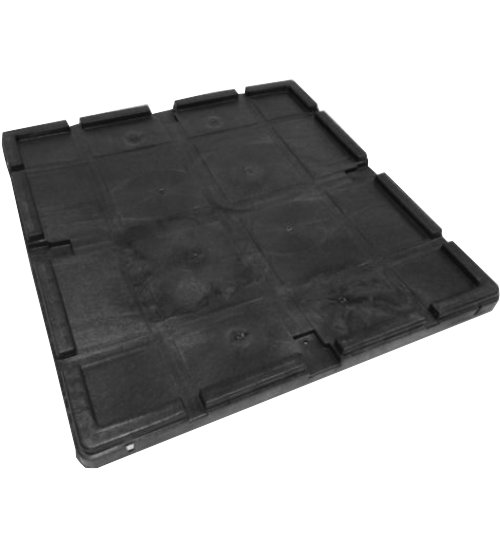 NPC-4845-34-TD Specifications
Technical Data
Dimensions
Outside

47.9 x 44.9 x 34 in

Inside

44.3 x 41.5 x 28.5 in

Fill Line Height

27.5 in

Collapsed Height

12.7 in
Weight

144 lbs
Load Capacity

2,000 lbs

Stack Capacity

Entry

4-Way

Truckload Qty

84 (252 collapsed)
All dimensions and specifications approximate. Performance characteristics based on uniform static loads and may be affected by load distribution, handling methods, number & type of access doors and temperatures outside 0-120°F. We reserve the right to change any stated information without prior notice. Not responsible for typographical errors.
Container Specs
Drop Gates

2

Side Walls

Solid
Available Options:
Covers
Placards and ID Tags
Interior Dunnage
Casters
Handling Data
Collapsible

Yes

Stackable

Yes
Food Grade

Non-contact

Pharmaceutical

Yes
ISPM-15 Exempt

Yes
Materials and Colors
Condition

New

Material

HDPE (Recycled)
HDPE (Virgin*)
(High-Density Polyethylene)

Color

Black
Gray/Custom*
*Custom colors & markings available. (Minimum qty req.)